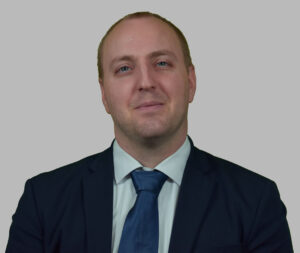 My name is Dennis Fredborg I am married to my wife Sussi Fredborg. I have a bachelor degree in Computer Science, I am currently working as a senior Business Central developer at RelateIT.
In my free time I like to stay in shape by going to the gym and training triathlon on the side. During my education I coded in C# and I have always loved this programming language and watching it only getting better and more powerful with time.
Besides doing desktop development I have also been working with the Xamarin framework to create cross platform mobile apps.